Musical Theatre
A very fun class where you can dance, sing, act and above all laugh! LIGHTS, SCENARIO and ACTION !!!
Musical theater is a genre in which the action unfolds with sections sung and danced. It is a form of theater that combines music, song, dialogue and dance, and that is represented on large stages, such as the theaters of West End (London) or Broadway (New York). Annie, Hairspray, Grease, Matilda, West side story …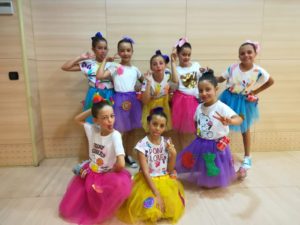 The musical theater or musical theater classes are taught by Sara Torres. They are designed for all those children who like to dance, sing and act. In them the children will also practice their English since all the dialogues and songs are done in English. This class is perfect for combining it with other classes or just for your children to have fun dancing and singing as if they were the stars of the stage.
In our classes the children will also learn everything that is necessary to make their own musical, costumes, sets, choreographies, dialogues, makeup … and they will also learn how to do it themselves.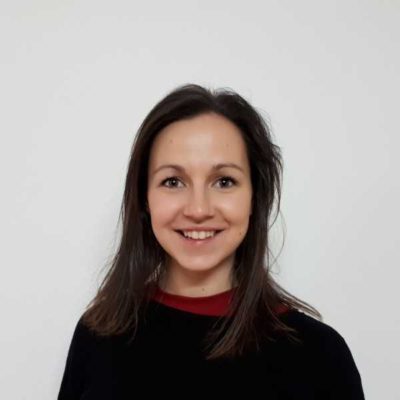 Sara Torres
Ballet y Teatro Musical
Sara knew from a young age that she wanted to dedicate herself professionally to dance and specialize in the area of ​​teaching, she began her studies at the IDTA in the specialty of Ballet and Theater and culminated in MDS where she obtained the title of Student Teacher, being able to practice as a teacher official of the Russian Ballet Association.
She has received numerous master classes from internationally renowned professors and since 2013 he is part of the MDS staff.
Timetable
Tuesday is the day of Musical Theater classes at MDS. If you're interested, check out the timetable.